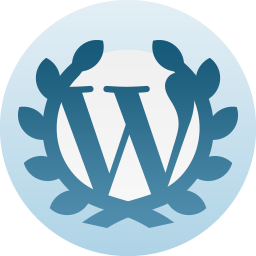 Happy Anniversary with WordPress.com!
You registered on WordPress.com 8 years ago.
Thanks for flying with us. Keep up the good blogging.
+
I can't believe it has been 8 years on WordPress for me. And if it has been 8 years here it is at least 10 years for me now of blogging. I started on Blogger.com at least 2 years before I started on WordPress. Amazing how time flies. Not only do I want to share with you this milestone, but I also want to let you know I have started a Patreon Page. Right now there are just two posts, but I plan to add more as time goes on. The content I am using is poetry and haiku buried deep inside this blog – stuff that hasn't seen the front of this blog for a very long time. I am toying with the idea of mixing my Patreon blog with old stuff from my WordPress Blog and all new stuff.
Have a great Sunday.